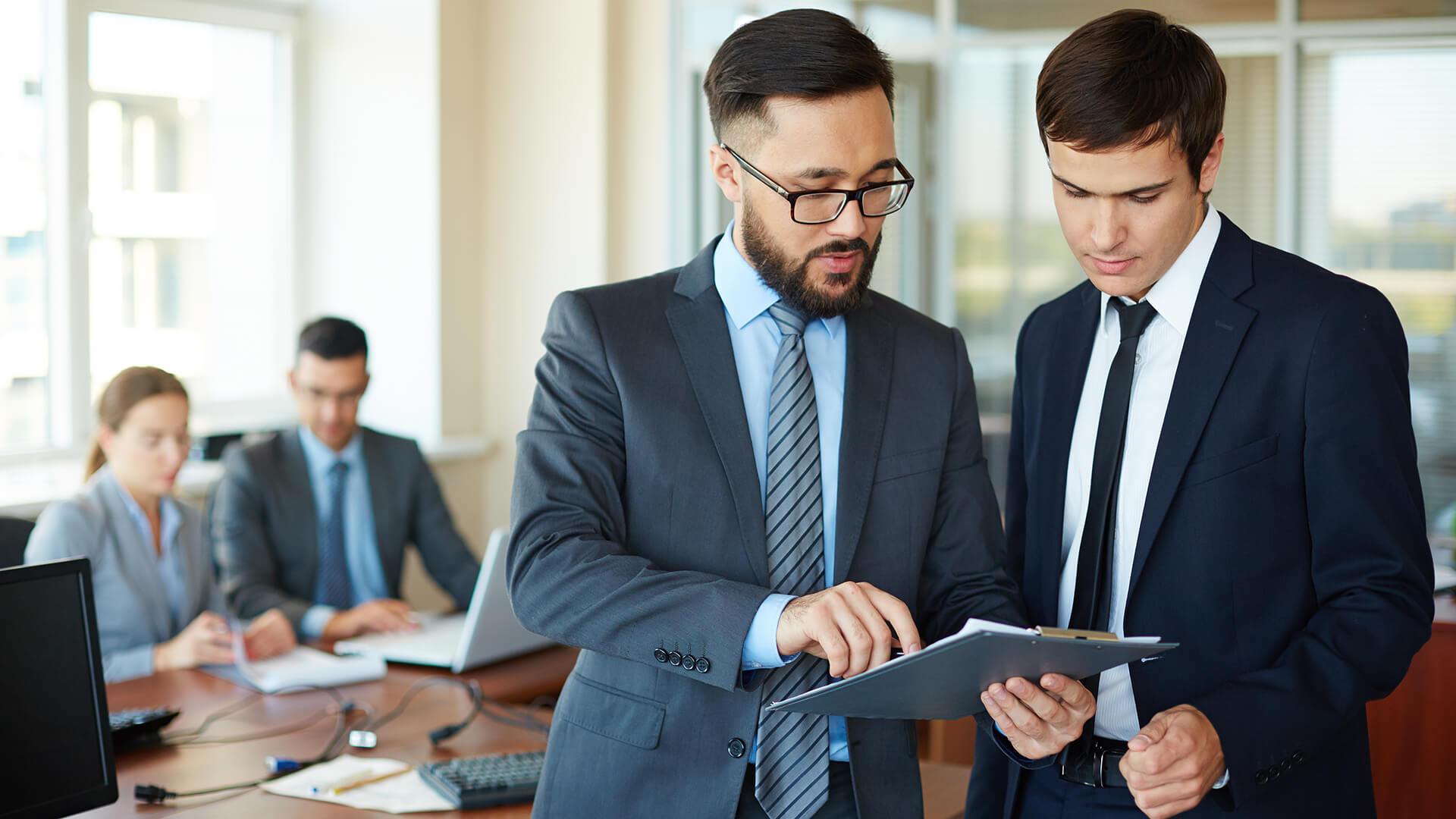 WELCOME TO iHAVEANSWER
We offer a wide array of development and Internet Marketing services and products to fulfill every necessity of a successful online business. IHaveAnswer, a leading software development, digital marketing company that envisioned and instigated the adoption of the flexible business practices. Our strength lies in developing unique business processes, culture, vision and goals across the industry segments and offering client-oriented solutions, which are highly reliable.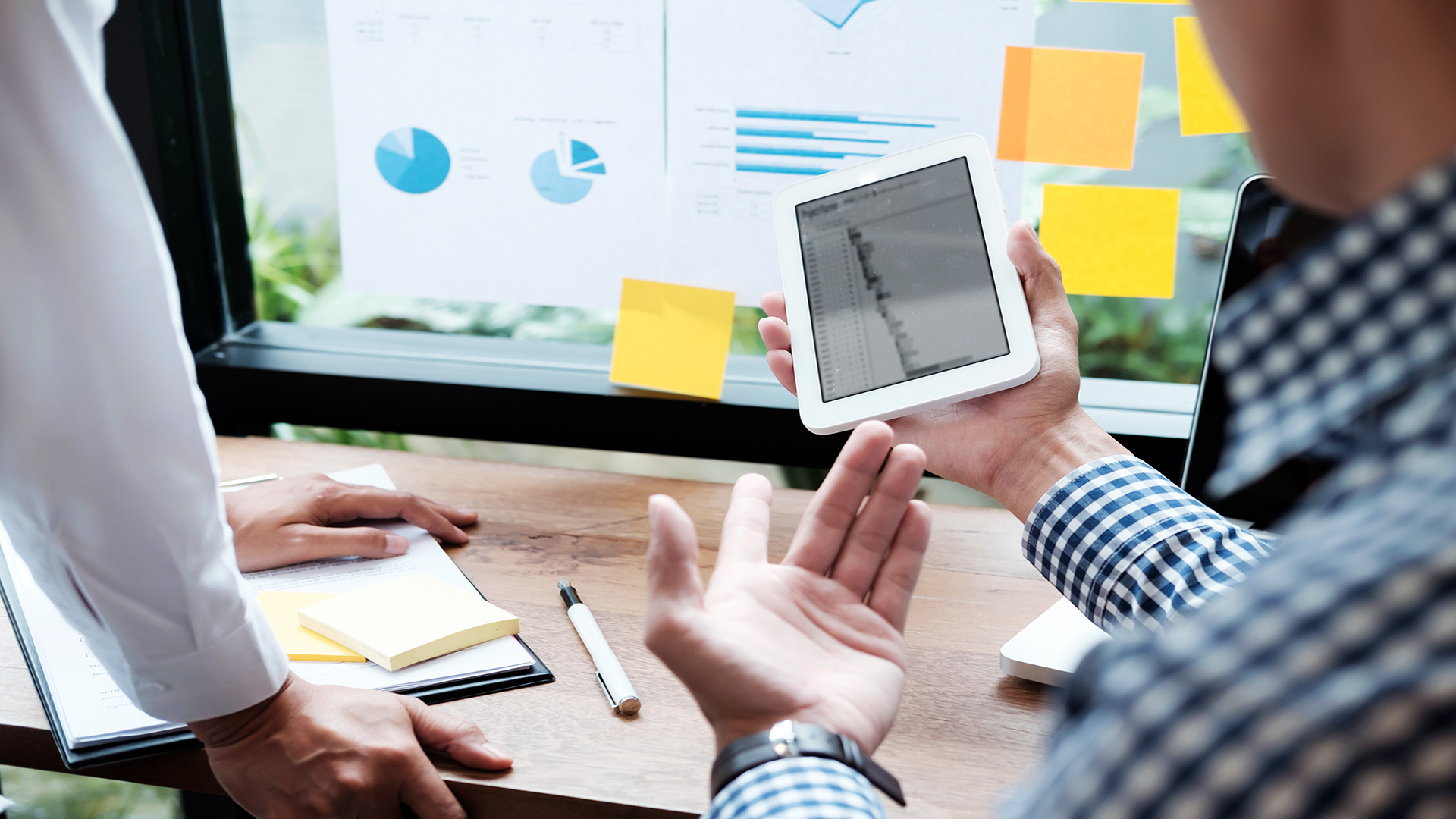 WE LOVE TO Design
We offer end-to-end development solutions for all of your mobile application development, website design, and online marketing initiatives. Our process starts with analysis, designing, development, then testing and finally implementation and maintenance. We can easily develop all size applications, Websites, CRM, Software's, and Chrome Extensions.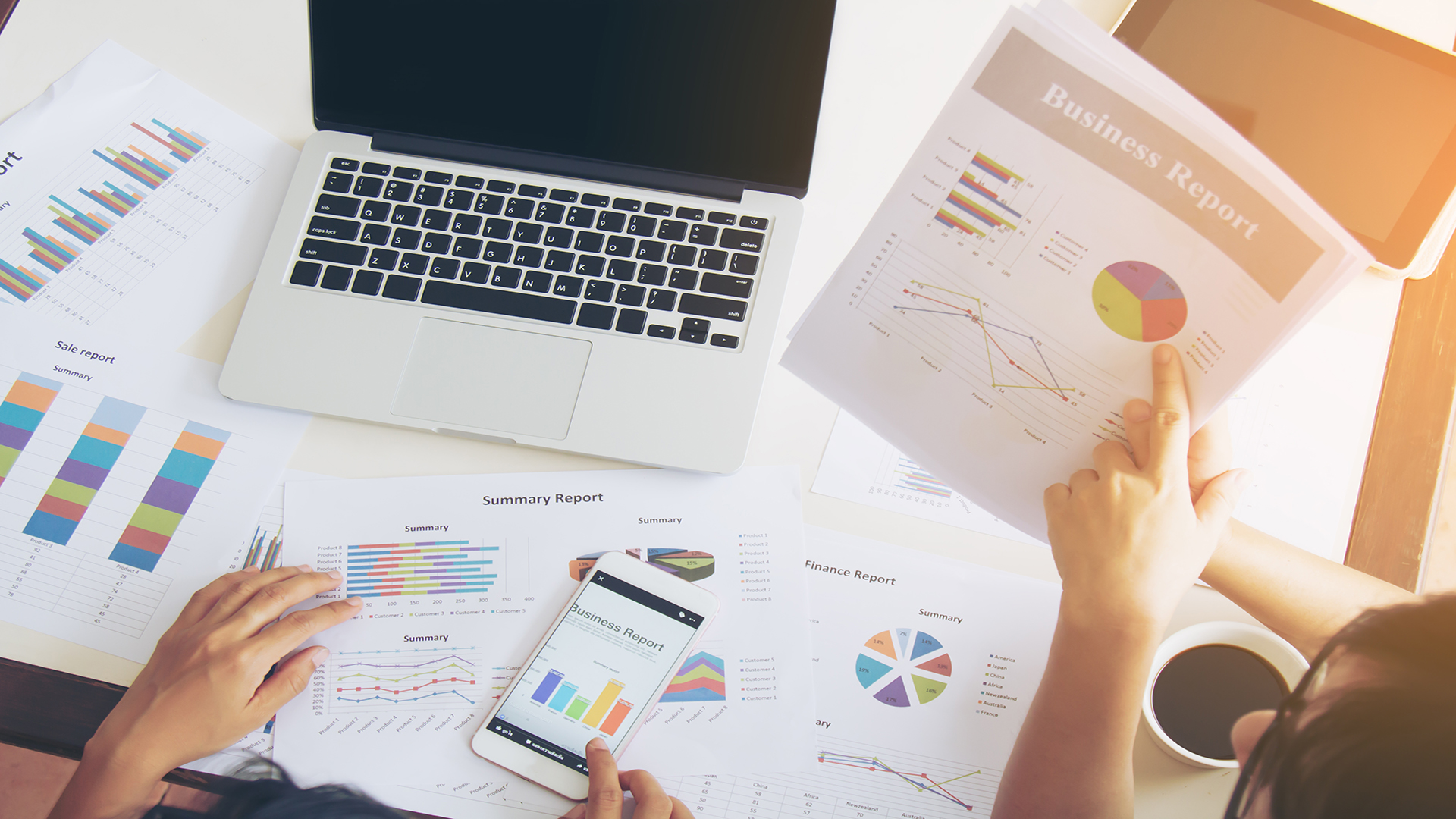 WE MARKET YOUR BRAND
IHAVEANSWER is the Internet Marketing Company that can help your business get ranked on top in Google's search results and make your presence felt online. We work hard to innovate and stay at fore with practical to land the websites full of traffic. From Keyword Analysis & assignment, on site internal Linking to Advance SEO and external Linking, we do all suits well to your business.